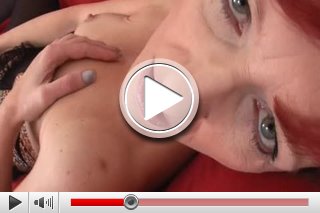 Maria lolls and moans onto the couch clothed with hold-up stockings. While this she kneads her fantastic tits in sexual mood...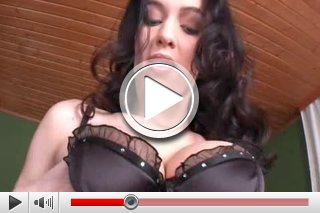 What a horny MILF! A hot body and perfect tits are really fantastic...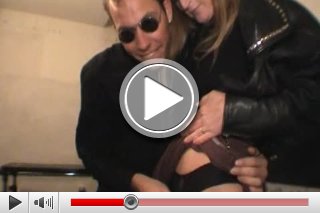 The MILF is extremely horny- like nymphomania-and she invites young lovers to her home...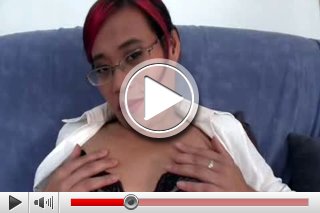 Horny asian MILF clothed in a SEXY buisness-suit sits onto the couch and awaits her lover...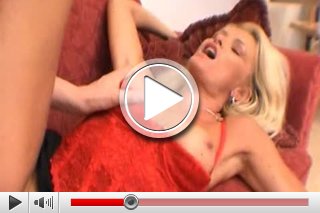 Her husband is on business trip - The horny MILF have to look after another guy to have XXX with...